Packington Village History Group PVHG offers a FREE guided history walk of our village's Mill Street, starting at 7:30 pm on Tuesday 15th June 2021 (weather permitting! – else Tuesday 22nd June 2021)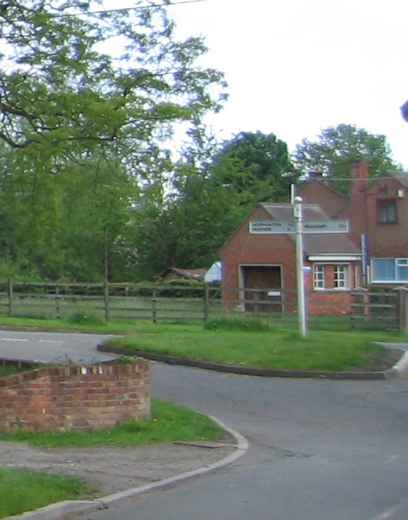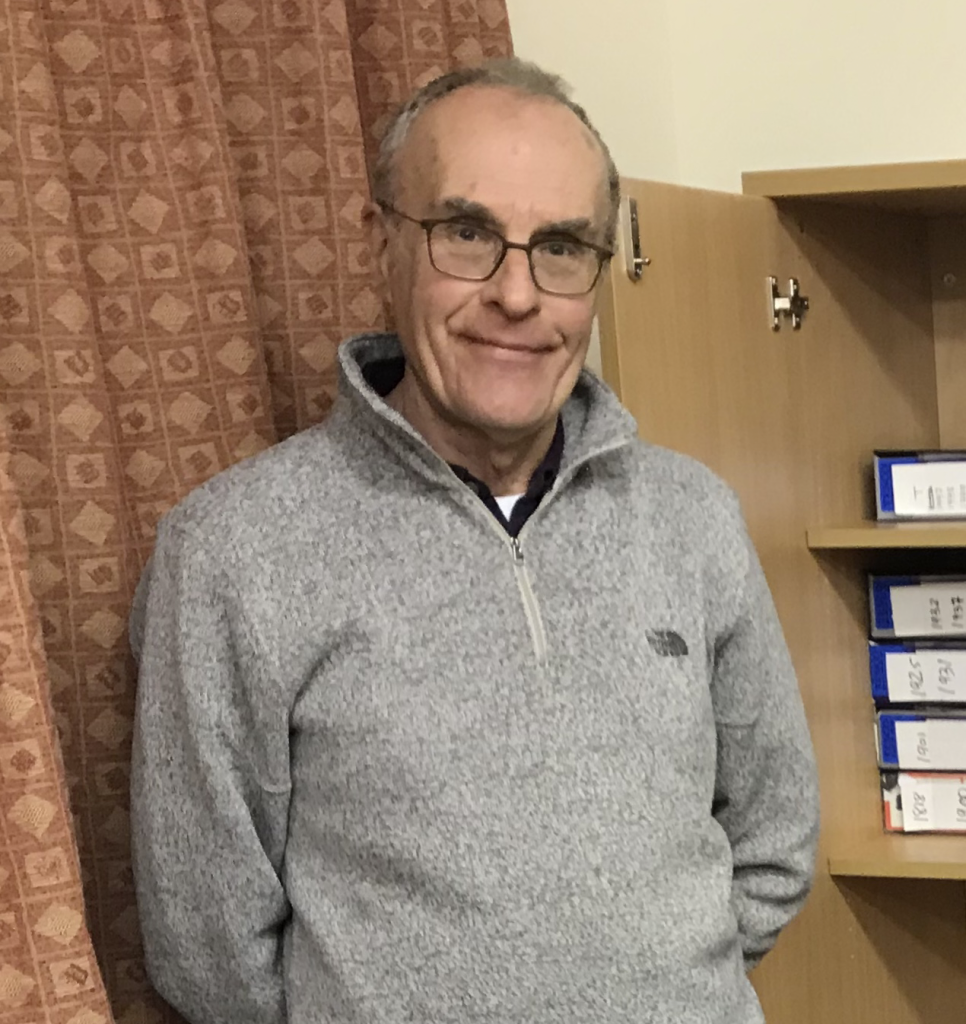 The guided walk will be led by PVHG chair Robin Boucher, whose reputation as a fount of knowledge of both Packington and History is well-deserved.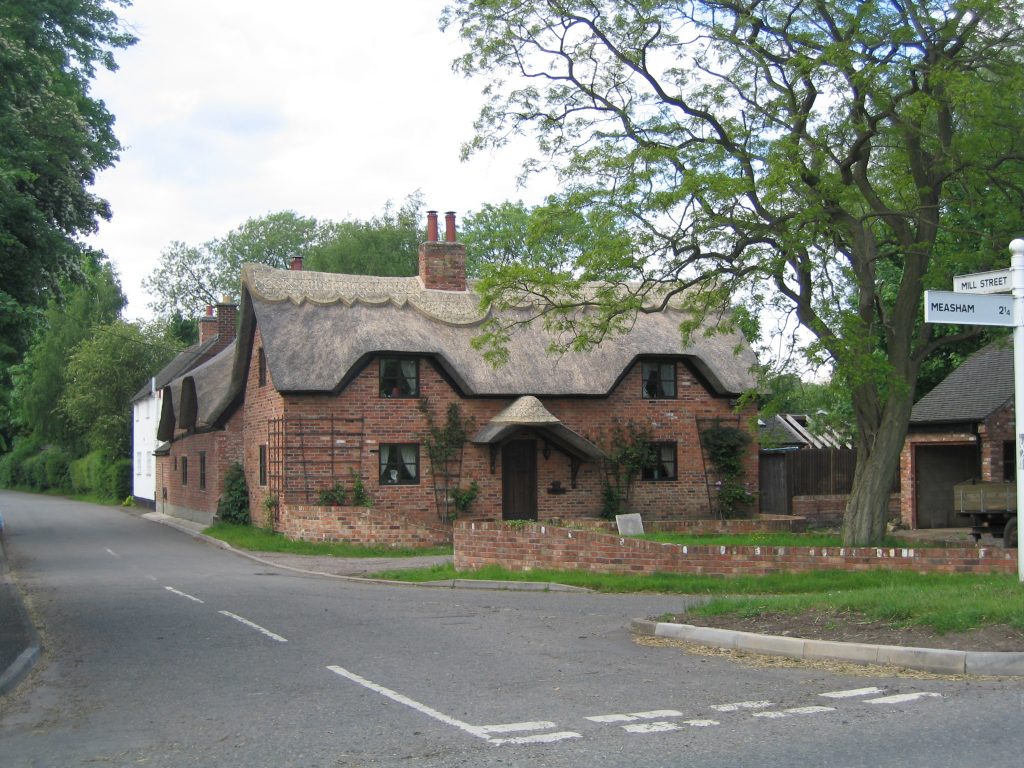 Mill Street has been described as "The Jewel in The Crown" of Packington, containing some of the most beautiful and historic aspects of our village.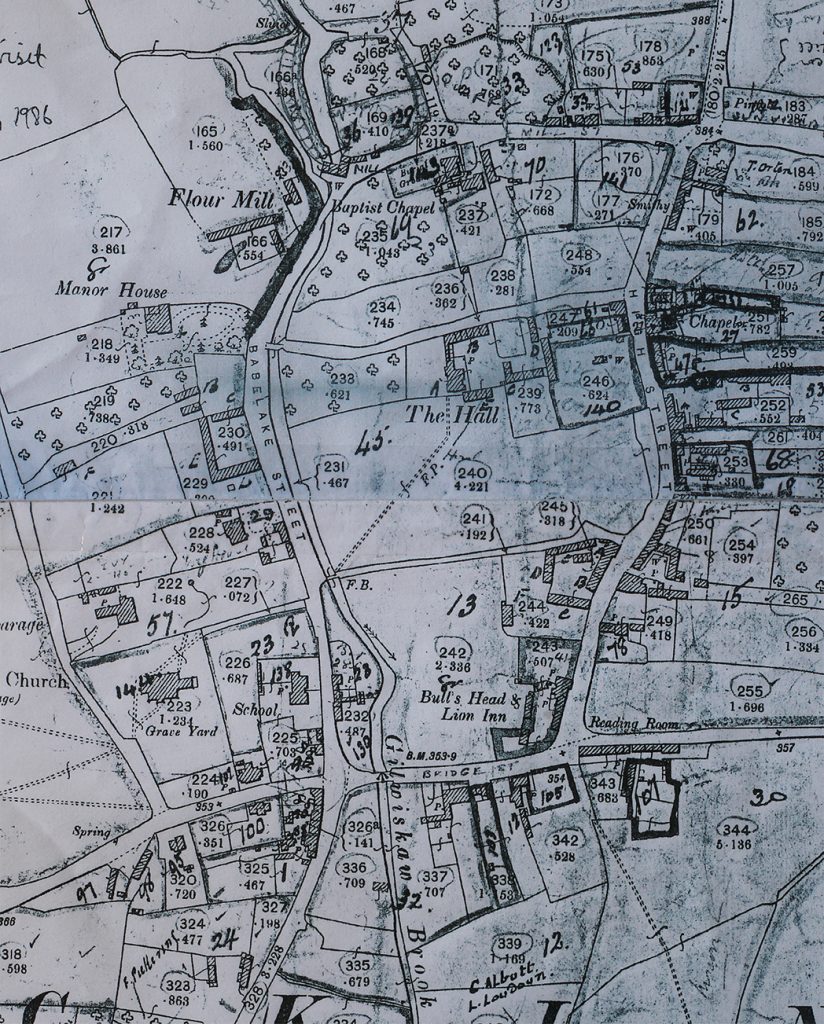 However – it hasn't always been known as "Mill Street"..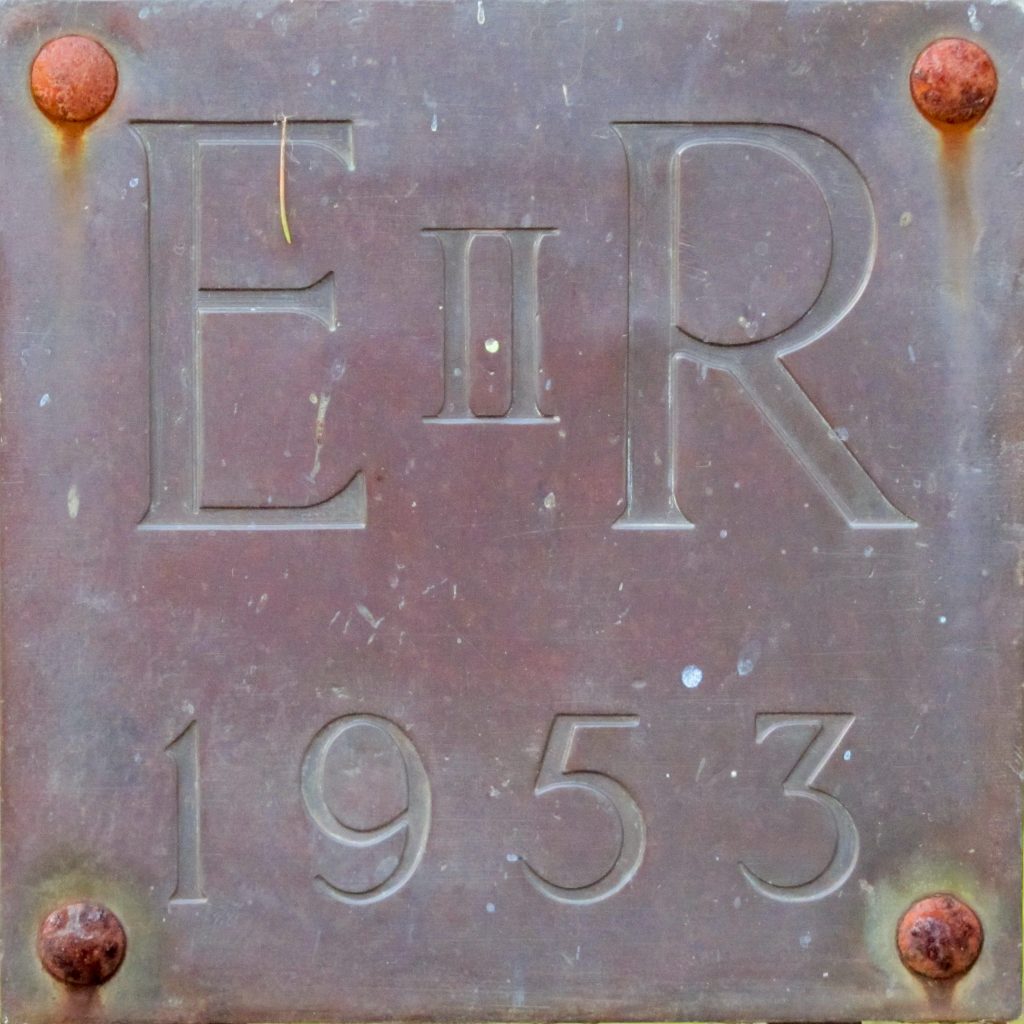 It's 68 years since the Coronation of HM Queen Elizabeth II – do you know where to find this reminder?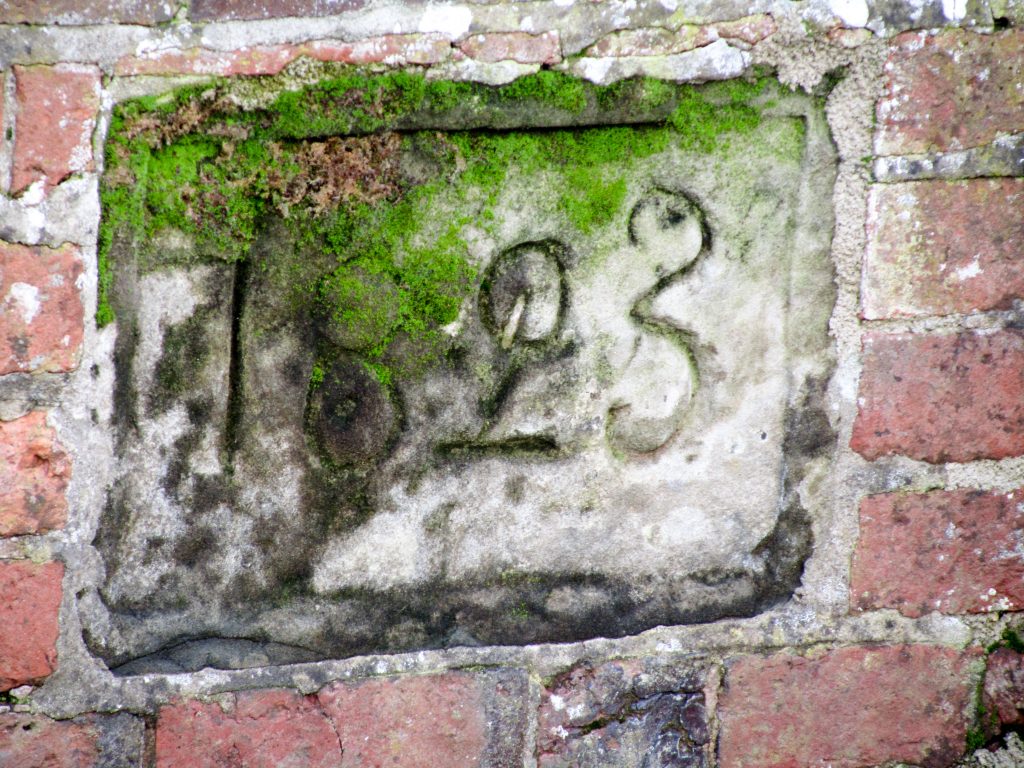 This wall, above, is almost 200 years old – 198 already. Do you know where on Mill Street it is to be found?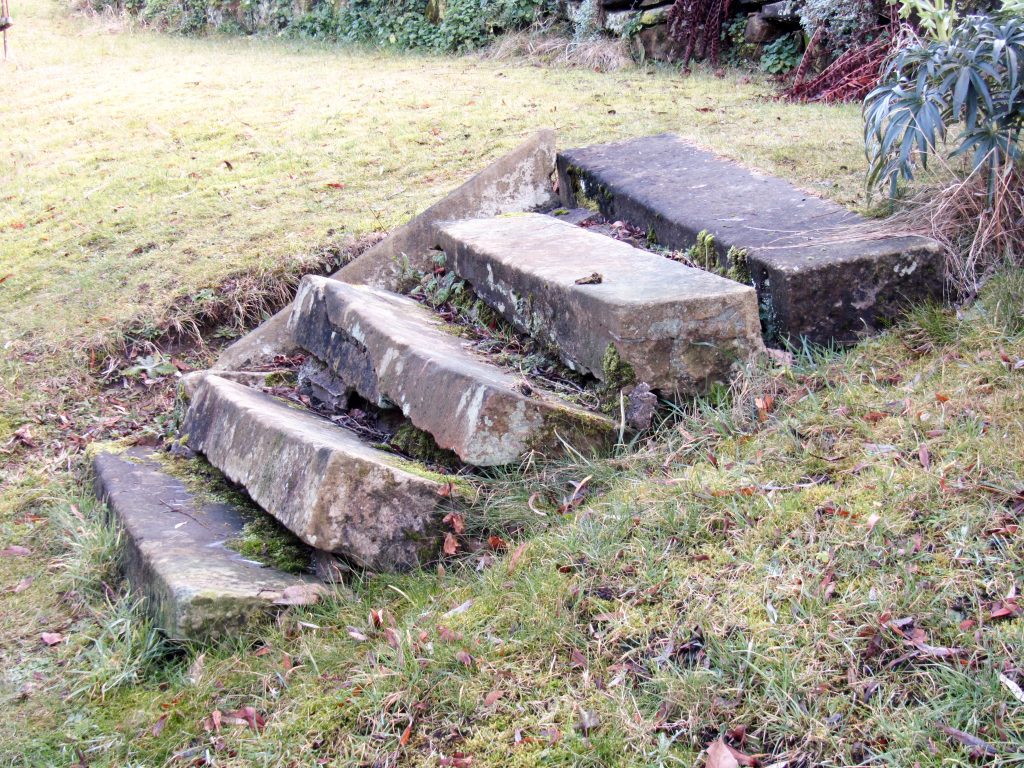 The ancient Mill Street steps above are 180 years old. Do you know where they are, and where do – or did – they lead?
Answers to many more of our – and your – questions should be available from our Walk Leader, Robin Boucher, on Tuesday 15th June 2021, starting from the top end of Babelake Street at 7:30 pm. PVHG hope to see you there.