PVHG Booklet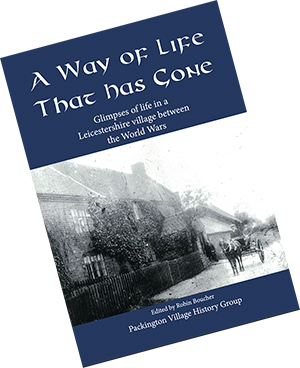 PVHG Documents currently available:
Early History – BC to 11th Century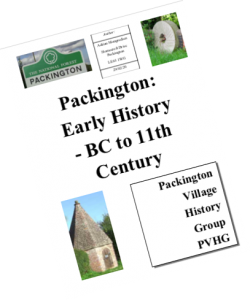 This compilation of local history up to the end of the Norman Conquest gives a fascinating insight into how our village became established during 5 different invasions of the local area in the millenia since the stone age. Written by PVHG member Adrian Mongredien, it sparkles with vivid descriptions of events and customs, while describing early mensuration and language that persist today.
You can download Adrian's manuscript: (360kB)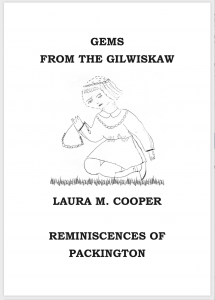 PVHG Documents not currently available:
Where were you in the War?