At our November final PVHG meeting for 2018, we were joined by Wendy Freer of Pudding Bag Productions, a group based in Ashby which produces film and drama documentaries on historical themes.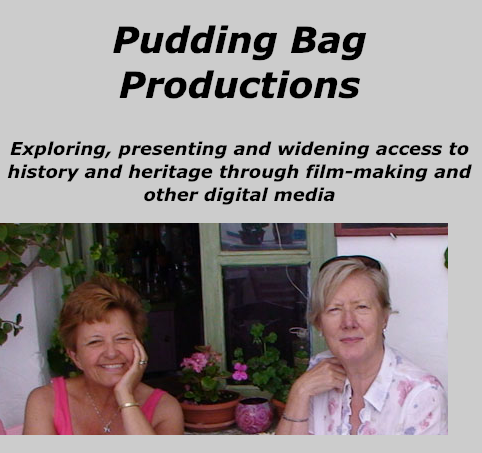 Wendy and colleagues are working on a film project about Rev. Thomas Pestell, who succeeded his father (also named Thomas) as Vicar of Packington in 1644 during the Civil War between King Charles I and Parliament. A year or so later he was ejected by a Puritan preacher and accused of various misdemeanours, for which he appeared before Parliamentary Commissioners in Leicester. In 1651 he was present at the Battle of Worcester and narrowly avoided being hanged after Oliver Cromwell defeated the Royalist forces there. He returned as Packington's vicar in 1662 after the restoration of King Charles II and continued until he died in 1690. Wendy told us that she hopes some of the filming will take place in Packington and there may be opportunities for local people to observe a "shoot" or to appear as an extra in the film. We will be keeping in touch with this project as it develops through 2019.
Our PVHG Annual General Meeting will take place on Tuesday 29th January at 7.30 pm in Venue 35, the Memorial Hall Meeting Room. We are keen to recruit new members, so anyone who has an interest in history, particularly concerning the village and the surrounding area, will be very welcome to join us.
After the formal part of the meeting we will have a wider discussion to plan the group's activities for 2019.
At our February meeting (Tuesday 26th February, same time and place) we will welcome Paula Dring who will talk to us about Rev. Joseph Goadby, who was a leading figure in the former Baptist Chapel in the village. We will be pleased to welcome any non-members who would like to hear about him at this meeting.
Contact: Robin Boucher, e-mail randbboucher@googlemail.com, tel. 01530 411638